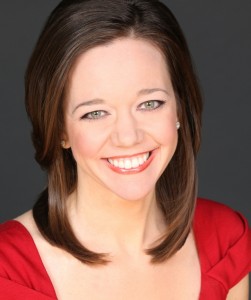 Karin Agness
, founder and president of the
Network of Enlightened Women
(NeW) will speak on 'The Women's March, Feminism, and Conservatism' at a Noon luncheon Monday, March 20, 2017 at the Milwaukee Athletic Club, 758 North Broadway.
The cost to attend, for those who reserve by March 13th, is $20 ($15 for students, teachers, judges and other government employees, clergy, and employees of nonprofits). After March 13th the cost to attend is $25. Reservations may be made in any of the following ways:
Visit EventBrite and make your reservation with credit card payment.
E-mail with payment at the door.
Seating is limited. After that date, the cost is $25. Refunds cannot be given to those who reserve but do not attend.
Presented by the Milwaukee Lawyers Chapter.