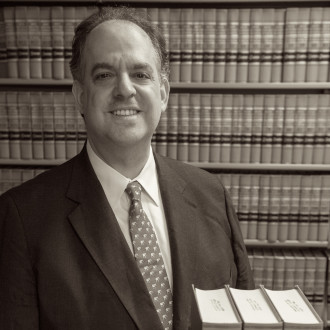 Ted Frank, Director of the Center for Class Action Fairness, Competitive Enterprise Institute, will speak on 'Clean Diapers and Dirty Class Action Settlements: Objecting to Improve the Class Action System' at a Noon luncheon Tuesday, March 6, 2018, at the Milwaukee Athletic Club, 758 North Broadway.
Mr. Frank has been a frequent presenter and participant at Federalist Society events
Reservations may be made through EventBrite with credit card payment.The cost to attend, for those who reserve by February 27th, is $20 ($15 for students, teachers, judges and other government employees, clergy, and employees of nonprofits). After that date the cost to attend is $25.